Greetings & Saying Farewell
Introducing yourself and Others
Pronouns & Words used to Address People
Basic Sentence Structure• Asking & Answering Questions
General Useful Phrases• Asking & Answering Questions About Work
Phrases For Learning More Thai
Ordering Food & Drinks
Numbers
Prepositions (in, on, at, etc)
Asking about the Location of People, Landmarks & Items
Using Verbs and Past, Present & Future Tenses
Question terms; What? Which? Where? Would like to? How many? Can You? May I? Isn't it?
Common Expressions I
Classifiers I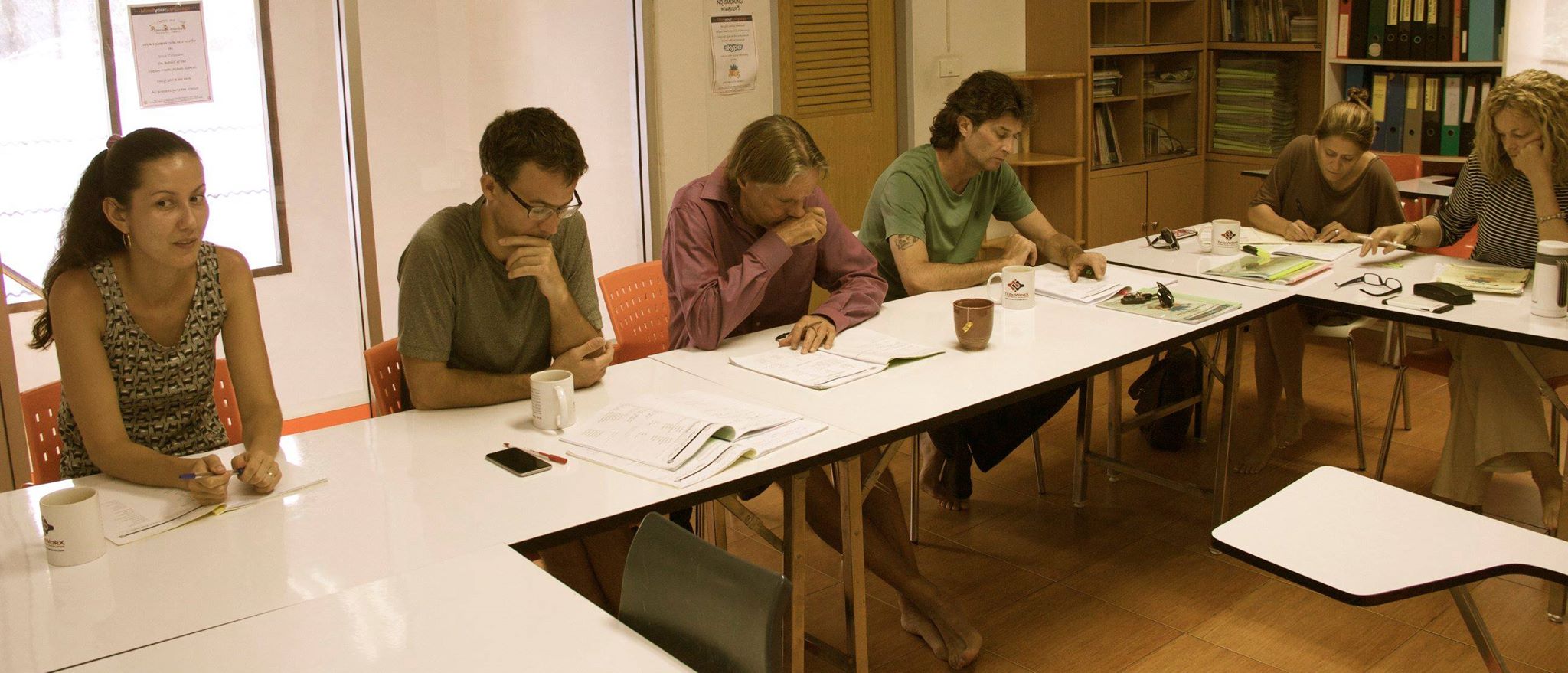 Bargaining
Taking Taxis & Buses
Days / Dates / Times
Prepositions (in front of, past. Opposite, etc)
Numbers
Asking & Answering questions about direction
Using negative questions ( very common in Thai)
Asking for Permission or Items• Using Present Simple & Future Continuous
Question Terms: Which? When? How long? What time? (3 different ways)
Driving Instructions
Common Expressions I I
Thai Proverbs
 Using "But & Also
Family and Age
Using Verb to be & Still & Not yet & Ever & Never
Ordinal number (as first child, second child, etc)
Using Adverbs, (again, another time)
Using "Could you please…….?"
Using "For & To & This & That & Have to (must)"
Using "thee in Thai – As I said that, she thinks that, I told…that, etc
Using "How many + classifiers & many + Classifiers" which is very common in Thai.
Using "Every & Each & Some" – every house, some houses, etc
Using "If & Then & Same as & Because & Should & Together"
Using "Gaw" – It is a linking word that gives a hypothetical, indirect and under stated meaning to sentence
Present Continuous
Medical Problems
Thai Idioms and Phrases 1
Question Terms – Have you…..? Have you ever……? How is……? What is it like? Who? Why?Why don't you….? / Which?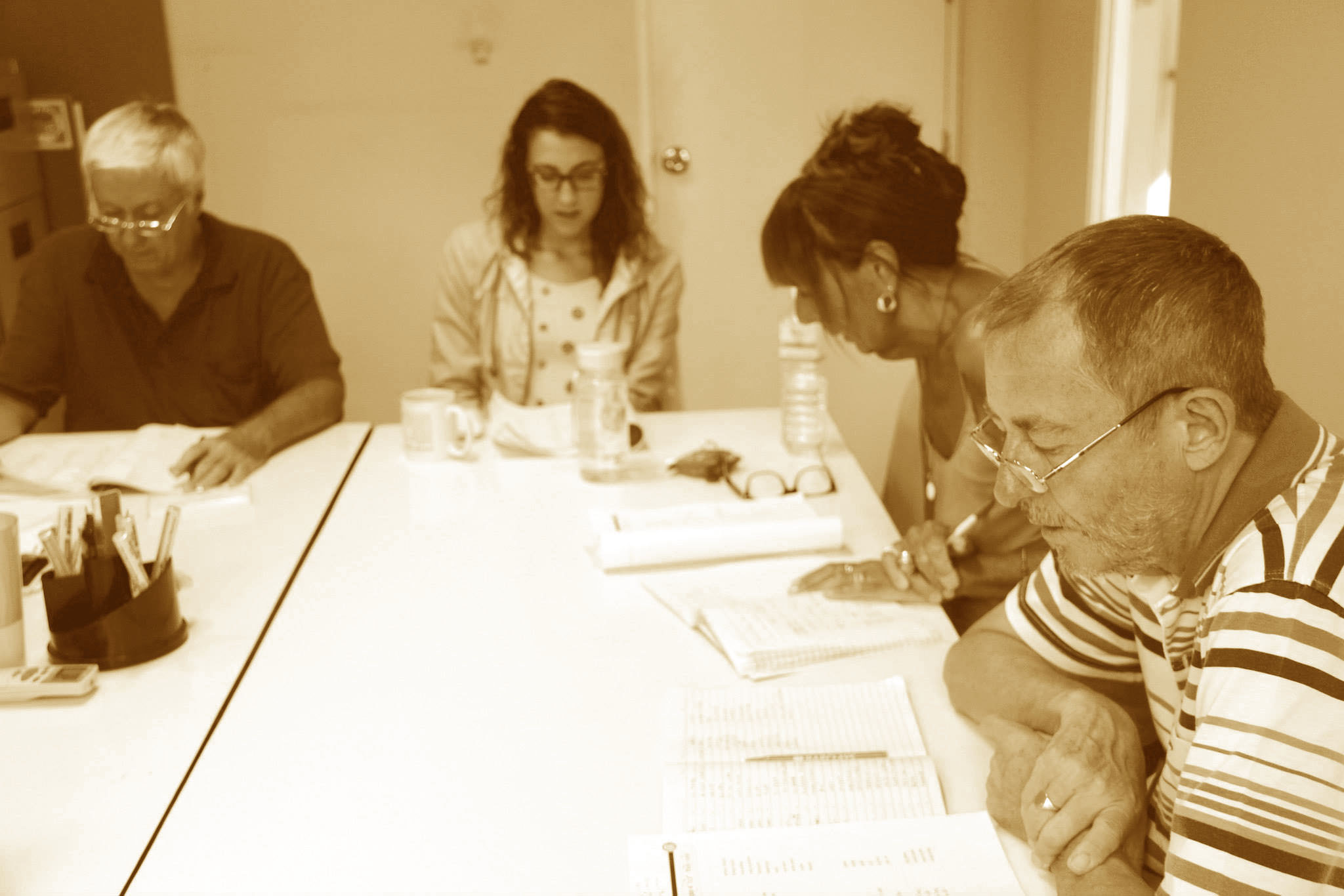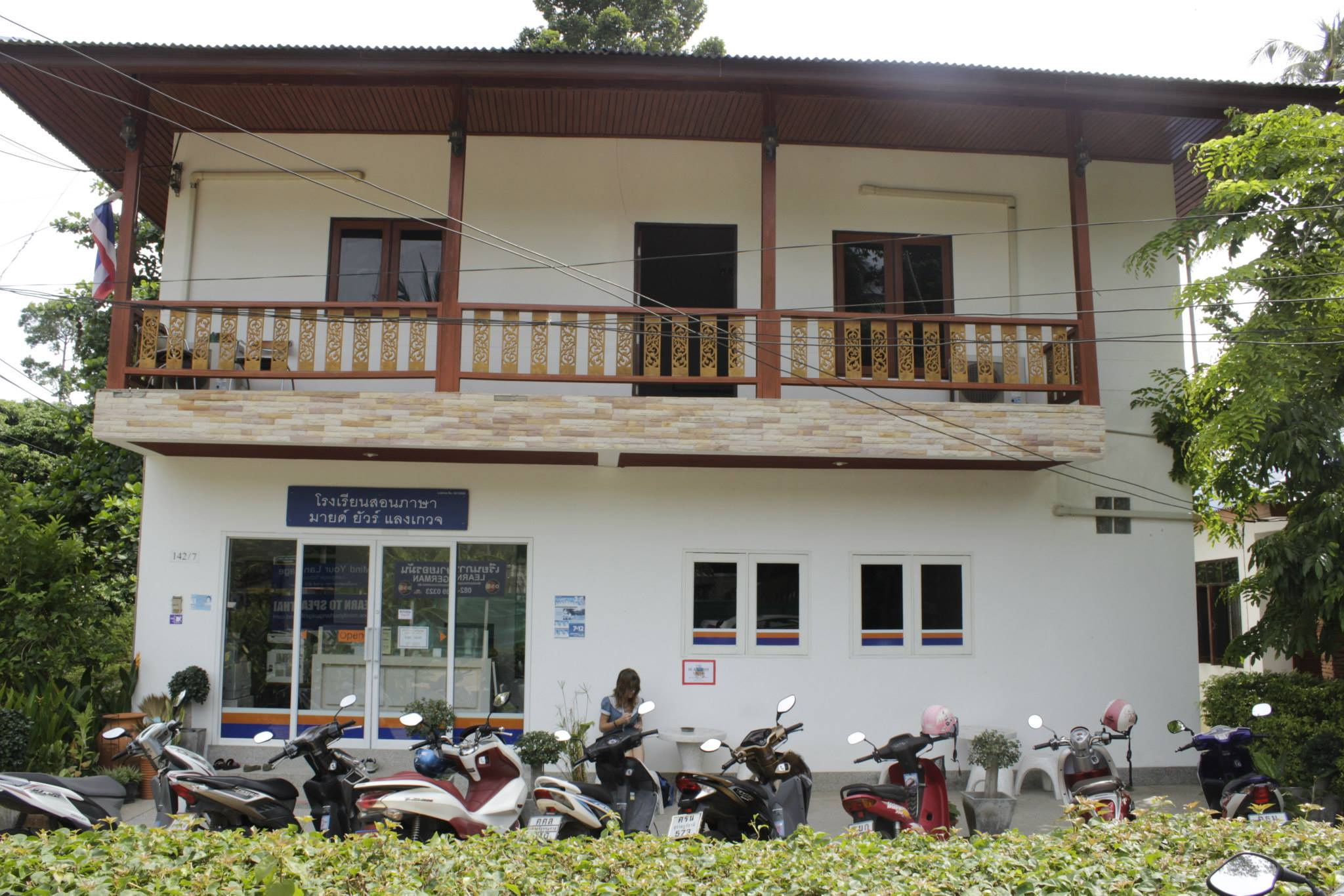 Comparative (as better than, more beautiful than, etc)
Using "Not much different" (in Thai)
Using "Not at all & Not very & Only & First time & Sometimes / Before etc"
Using "More & Again & And & With and Since"
Using "thee" – as who which is connecting word• Superlative : Most
Using "na" – which has no meaning in English but we use it as "I assume you agree"
Using "rawk" – this word is used with the negative and means "not as stated or not as what I thought"
Verbs of Degree – as "not expensive & not expensive at all & not very expensive & little expensive, very expensive, too expensive, etc
Using "when & whenever" – as connecting word to refer to the time in the past and any time
Using "mang" – It's a word that makes the question sound polite and we use it after question words
Using "si" – Interjection for urging someone to do things etc
Parts of the body & Can you? – (Physically)
Telephone Conversations
Thai Idioms & Phrases 2
Question Terms
gwaa + gan? – Question word to compare
chai – mai? – its second way usage
Course 5: Developing Details
 Using "then & after & To leave something for"
Using "Increase & Decrease"
Using "To bring & To take & To pick up & To drop off & To go get"
The same & same time – there are two different words to use.
Using "When with Seasons in Thai"
Using "Or not and how to answer
Using "hai" – as to give, to allow, for, to• Using "To want" – Both formal and common
Using "Until"
Since when?
Relative Clause
Reservation and Booking Conversations
Thai Idioms & Phrases
Review Course 1, 2, 3, 4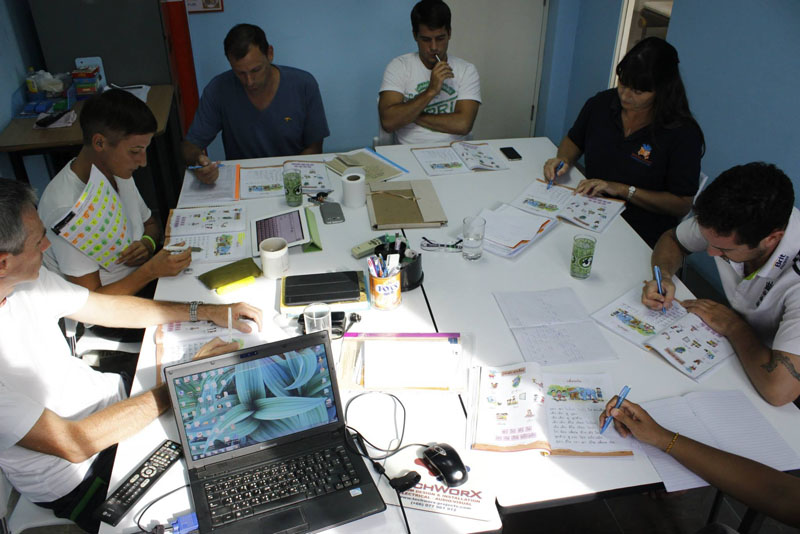 Useful Telephone Conversations and more sentence structure
Role Playing Dialogue
Using "Since When…….?" & associated Vocabulary
More advanced Question Structure• Seasons of the year & how to discuss the weather
Using Positive & Negative Statements
Asking Negative Questions
Explaining & Understanding "level of Quantifiers"
How to show uncertainty or to downplay an answer
Using "either or also and contradictory replies
Using "repeated adjectives and verbs"
Using "Altogether, including, throughout, until and the exceptions'
Months of the year, public holidays & holiday culture