We teach you.  We guide  you.  We educate you.
With over 15 years of teaching experience, Khun Jom and our staff have taught many students from all over the world. Jom created his own unique Thai Language program back in 2001 which is used by all of our Thai teachers to this day.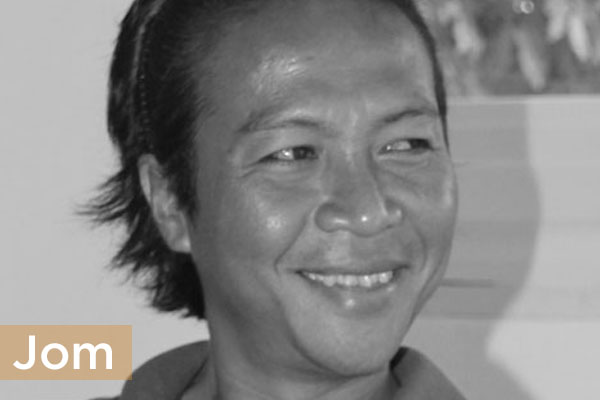 Jom Nawa
Founder / Head Thai Teacher
Jom is the creative member of the team. His focus is to create educational and entertaining courses that provide great exposure to the Thai culture.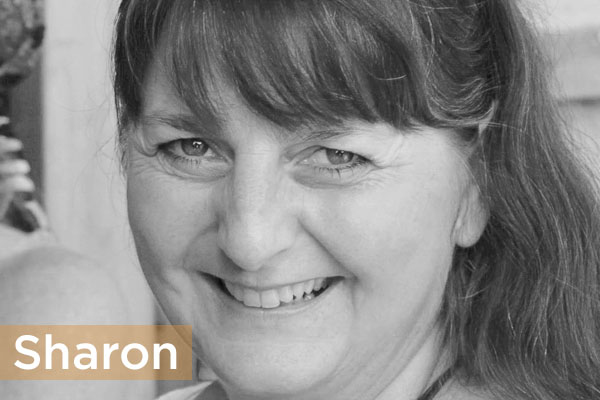 Sharon Banes
Bophut School Manager
Sharon has been the manager of the Bophut Head Office since February 2012 and is the main point of contact for schedule, pricing and visa information.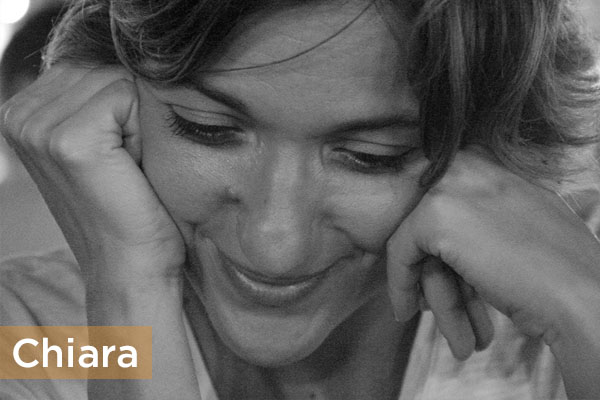 Chiara Gasparotti
English and Italian teacher, PLIDA Examiner
Chiara is a highly experienced language teacher. Her knowledge of several languages and enthusiastic style shows how much fun it can be for all ages to learn a new language.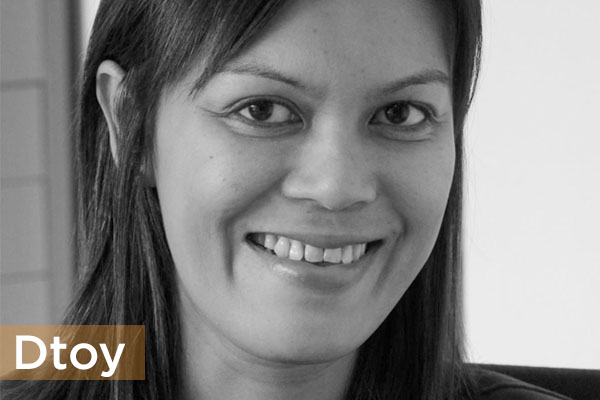 Dtoy Janthima
Senior Administrator
Dtoy joined us in March 2012 and takes care of all the administration regarding the Education Visa process. She also rents motorbikes in her spare time, just ask for details!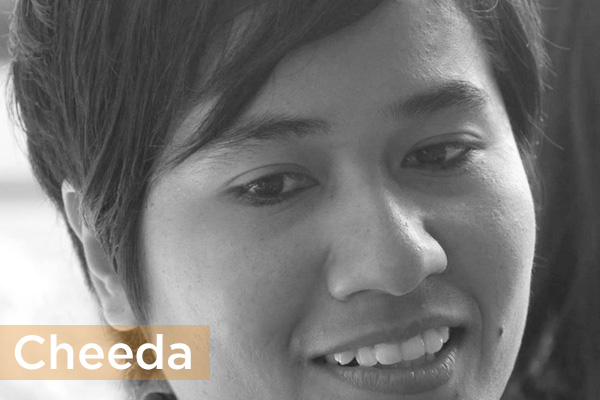 Cheeda Waranya
Thai Teacher
Cheeda has been a member of our team for more than 6 years and has developed great teaching skills which she uses in a fun but effective way.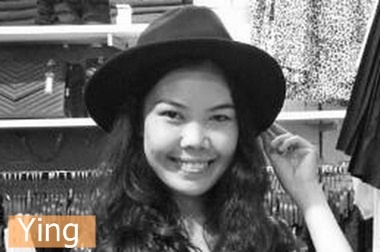 Ying Phuangbuppha
Thai Teacher and Thai Culture Specialist
Focused, determined and bright, Ying has all it takes to be a positive class leader. Her lovely and open minded attitude makes her appreciated by all students.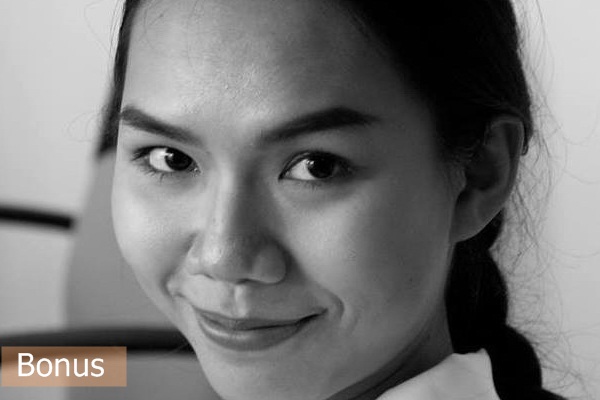 Bonzabelle Mankhong
Thai Teacher and Puud Daai Specialist
The youngest and newest MYL member, Bonus is a talented graduate from Yangsit University, eager to develop her versatile teaching and English skills.
Karan Arora
Thai teacher and Translator
Karan is our latest team member who teaches Thai and translates pretty much anything you want translated, you choose the language, he can translate it.
It is the supreme art of the teacher to awaken joy in creative expression and knowledge.

Albert Einstein
The one exclusive sign of thorough knowledge is the power of teaching.

Aristotle
A good teacher, like a good entertainer first must hold his audience's attention, then he can teach his lesson.

John Henrik Clarke
KOH SAMUI'S OLDEST THAI LANGUAGE SCHOOL
Students Studied & Growing