EDUCATION VISA APPLICATION PROCEDURE
The Education Visa (ED) application process could not be simpler.
Once you have purchased your Thai or English language Education Visa package from Mind Your Language we will be able to provide you with a letter from the Thai Ministry of Education in order for you to obtain your Education Visa.
Step 1:  Mailing Documents
To enable us to apply for this letter from the MOE, we will require the following documents from you:
Completion of the three Ministry Of Education forms, which we provide. We require 2 hand-written copies of each form
Twenty (20) passport photographs (3cm x 4cm) – smart, business dress only please
Five (5) complete copies of your passport (1 passport page per A4) – photo page plus every page that has been stamped, together with Thai Departure card if applicable, we can copy this for you.  You must sign your name on every copied page.
Three (3) copies of an education/degree certificate if applicable/available, this is desirable but not essential. Each page must be signed.
Three (3) copies of an up to date bank statement or Thai bank passbook showing a credit balance of 1000USD or the equivalent, each page must be signed.
Details of which Embassy or Consulate you will obtain your new visa from
One (1) signed copy of our terms and conditions which are available upon request.
As the MOE require the original signed documents, you will need to mail the items listed above by EMS (within Thailand) or recorded delivery (from outside of Thailand) but please scan each document and email to us for checking before sending the originals.  We are unable to accept faxed or emailed copies.  Please use the following mailing address:
Jom Nawa, Mind Your Language, 142/7, Moo 1, Bophut, Koh Samui Suratthani, 84320, Thailand
Step 2: Payment
We require 50% of your education fees to be paid at this stage, you can use either of the following options:
PayPal
Our PayPal account is:mindyourlanguagethailand@gmail.com.Please add 5% service charges to your payment if you use PayPal.
Bank Transfer
Our Bank details are: Siam Commercial Bank, 25/29, Moo 6, Bophut, Koh Samui, Thailand 84320, Mr. Watcharagon Nawarattanakul, A/C No. 837-2-01698-9. Swift code SICOTHBK
Pay at School
If you are on Samui or have friends here, we can also accept payment in cash at the school.
Step 3: Processing
We will send all the necessary documents, to the Ministry of Education in Surat Thani who will issue an approval letter.
You will need this when you apply for your ED visa. Please allow 2-4 weeks to receive this letter.
Step 4: Visa & Final Payment
Once we have received the approval letter you will be required to pay the remaining 50% of the fees as mentioned above.  We will then send you the relevant papers needed for you to apply for a 3 month single entry ED visa at a Thai Embassy or Consulate outside of Thailand.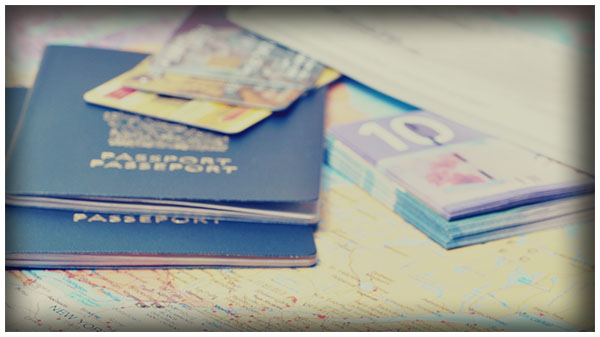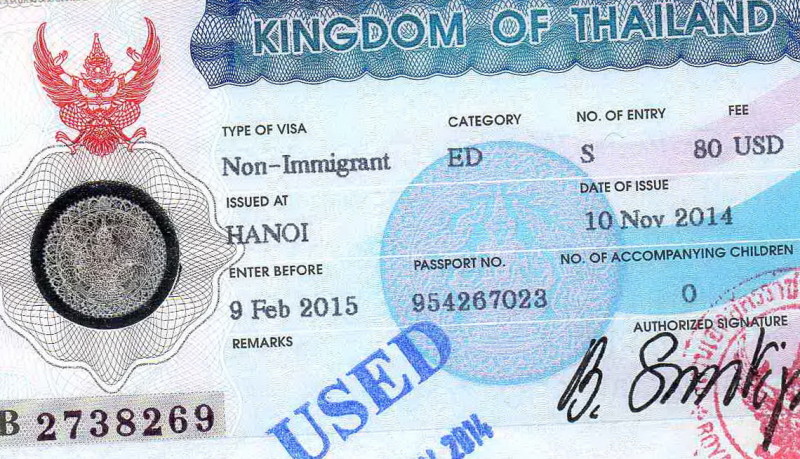 Once you arrive in Thailand please check your entry stamp before leaving the immigration booth and make sure that you have a 90 day permit to stay. For example, if you arrive on 1 October, 90 days on from this date is 30 December.
After you start your lessons with us we provide further documents every 90 days for you to extend your visa at Koh Samui Immigration office, the current fee for this is 1,900 baht per 90 day extension.
Refund Policy
In the rare incident that you are refused an ED Visa approval letter, you will receive a full refund of your course fees from Mind Your Language, less 2,000THB administration costs.
Should you have further questions or require additional information, please do not hesitate to contact us.